View Advertiser Index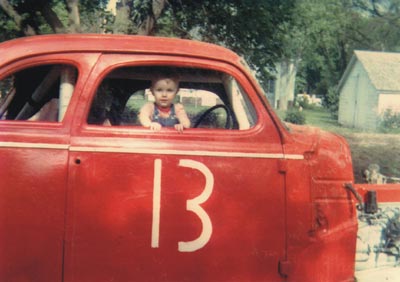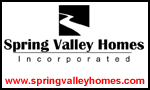 View Advertiser Index
Register
Become a registered user of dirtdrivers.com!

Register Now!
Rainout Report
Tired of making dozens of calls to the race track on rainy days to check on cancellations? Why not simply visit our Rainout Report instead? No busy signals! No redials! Just accurate and up-to-date weather information from all the local tracks!

View Rainout Report
Advertise on dirtdrivers.com
dirtdrivers.com can help drive traffic to your site! Send us an email and we can put together a special package that will meet your advertising needs!

View Advertising Options
Race Results
Wondering where your favorite driver finished last night? dirtdrivers.com is usually the first racing site to post race results, often on the same night the event was held!

View Race Results
---
Muscle Cars